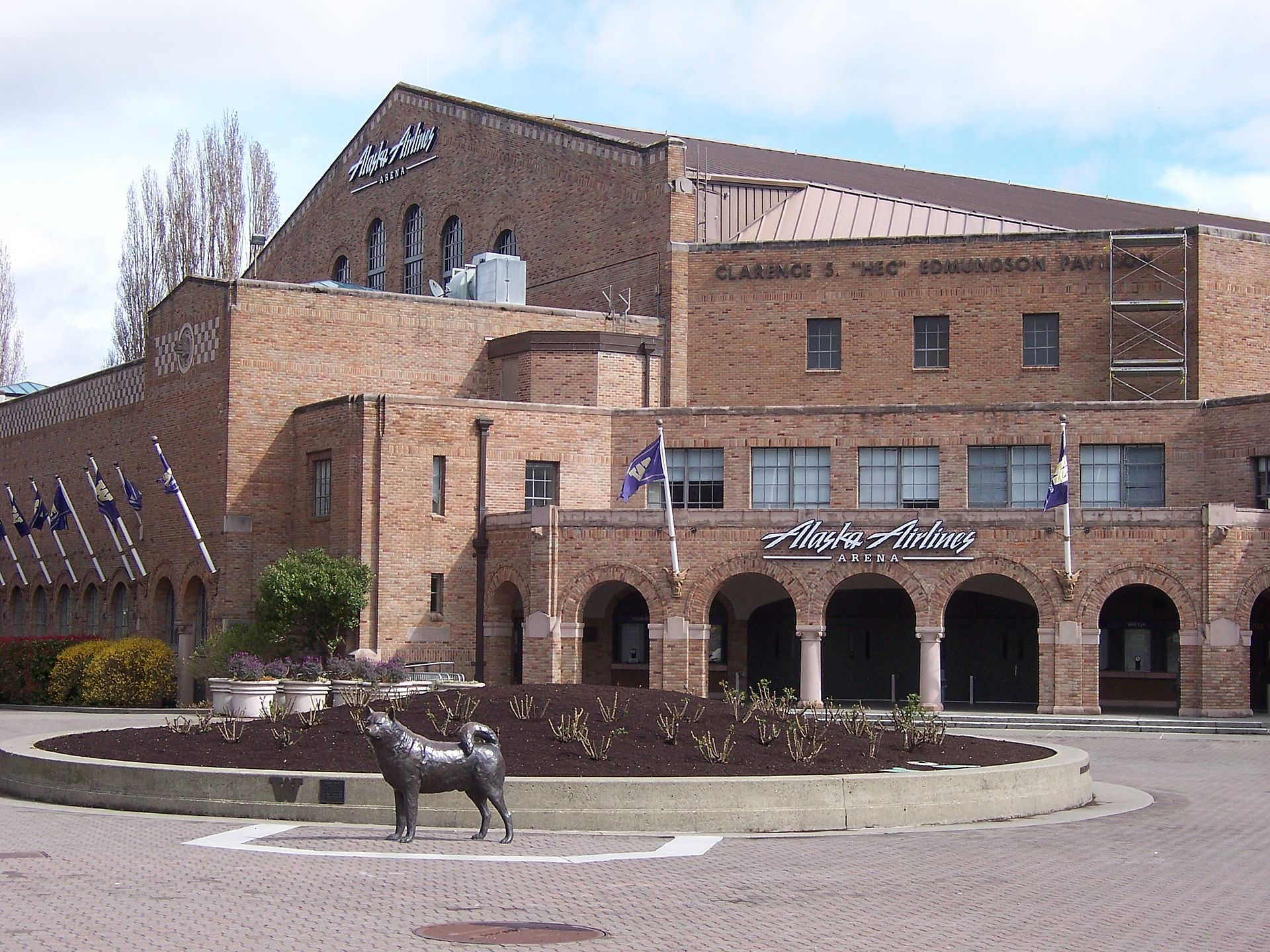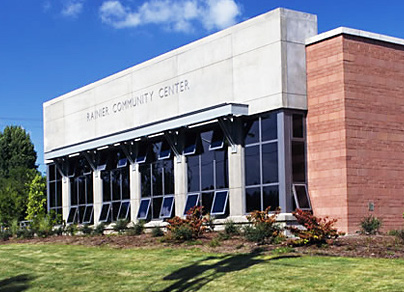 The 2017 Emerald City Cat Fight's primary competition venue is the University of Washington's IMA / Hec Edmundson Pavilion with 10 Courts. The IMA and Hec Edmundson Pavilion are adjacent to each other on Montlake Blvd NE. We will have up to 6 courts (3 gyms) at the IMA and up to 6 courts in Hec Edmundson Pavilion. For Saturday only we are also using the Rainier Community Center. We have a fun filled, action packed weekend planned, and are confident that you will have a great time in Seattle!  We are looking forward to hosting your team in our beautiful city!

University of Washington IMA / Hec Edmundson Pavilion - Primary Competition Venue - 10 Courts
3924 & 3870 Montlake Blvd NE
Seattle, WA 98195

Parking

PARKING ALERT for Saturday, Sept 16! The UW Football team has a home game on Saturday, all UW parking lots are $40 / day beginning at 6:00am. It is strongly suggested that you take the Sound Transit Light Rail to the UW / Husky Stadium Station, a quick 4 minute ride from the Capitol Hill Station, and just steps to the IMA. All participants are to enter the IMA gyms at the East entrances around back via the stairs. Please do NOT enter through the front student entrance

Food & Alcohol Policies
Our competition venues this year will allow the consumption of food, and non - alcoholic drinks with securable lids in the non-playing areas only. Unattended food and drinks without secureable lids will be immediately disposed of to prevent spills. Any teams that repeatedly ignore the policy regarding unattended food and drinks will be subject to a 13 point penalty on their next match. Please be mindful of where you store your gym bags and belongings. They should always be clear of playable court area and in the seating / bleacher / spectator areas.  
ABSOLUTELY NO ALCOHOL IS ALLOWED IN THE FACILITIES OR ON THE PREMISES.  THE PENALTY IS AUTOMATIC DISQUALIFICATION FROM THE TOURNAMENT FOR ANY PLAYER FOUND TO BE IN POSSESSION OF ALCOHOL.THIS INCLUDES ALCOHOL IN ANY FORM: CLOSED CONTAINERS, DISGUISED AS SODA, ETC. THE TOURNAMENT RESERVES THE RIGHT TO INSPECT ANY SUSPICIOUS DRINKS FOR ALCOHOL CONTENT.